GOODLUCK Has Done A Great Deal With Polish Client,More Than $600000 Dollars!
Share
Issue Time

2021/07/25
Summary
Recently,GOODLUCK reached an agreement with a client in Poland, a batch of pumpkin seeds worth $600,000 were shipped to Gdansk. After on-site inspection, Polish client highly praised our products.
As we all know, GOODLUCK's pumpkin seeds have strong competitiveness in the international market.Low price and excellent quality make our pumpkin seeds very popular in the international market.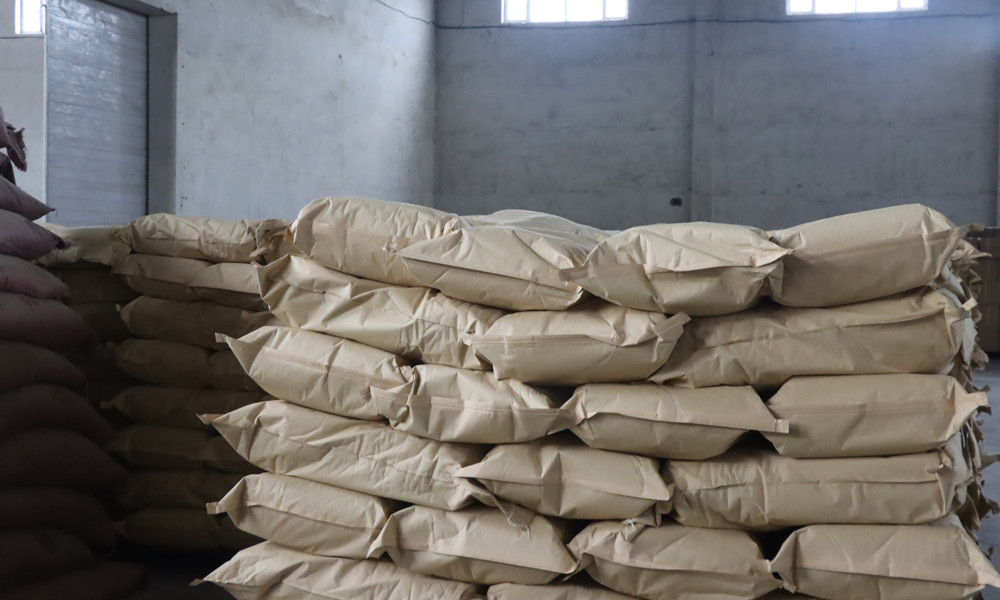 In June, we reached an agreement with a well-known Polish food company to provide the company with 2 containers of pumpkin seeds.After two months of shipping, our pumpkin seeds arrived the Port of Gdansk successfully.
After inspection, Polish customers are very satisfied with our products and expressed that they will continue to strengthen cooperation with GOODLUCK.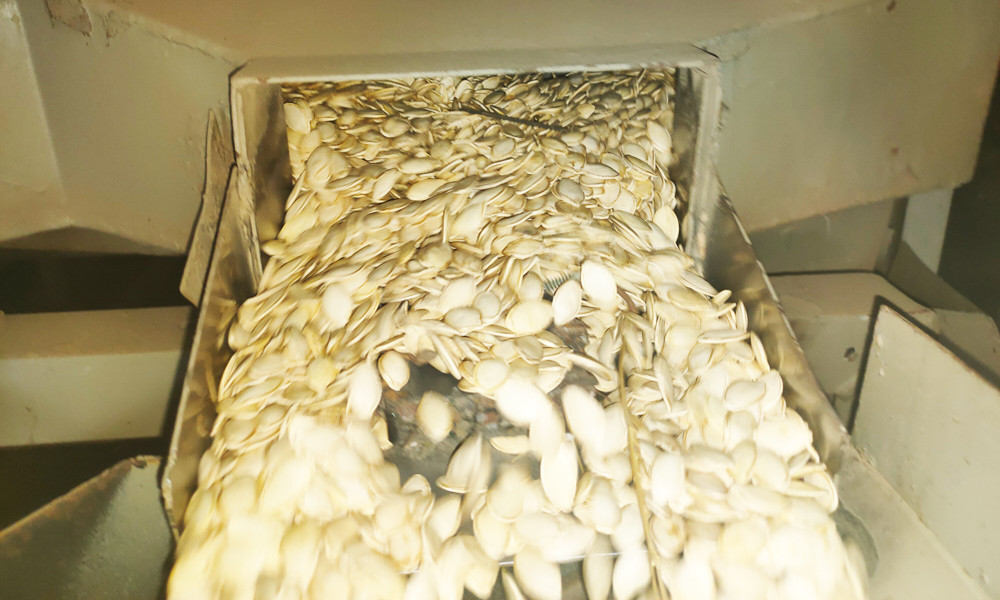 Recent years,roasted pumpkin seeds have been popular in the EU middle class.Many food factories and restaurants need pumpkin seeds for their products and dishes.Because of high quality and good service,GOODLUCK's pumpkin seeds are popular among European users