7 Delicious Uses for Sunflower Seed Kernels
Share
Issue Time

2022/04/27
Summary
Sunflower kernels are packed with nutrients, so it makes sense to include them in your meal plan. Here are 7 delicious uses for sunflower seeds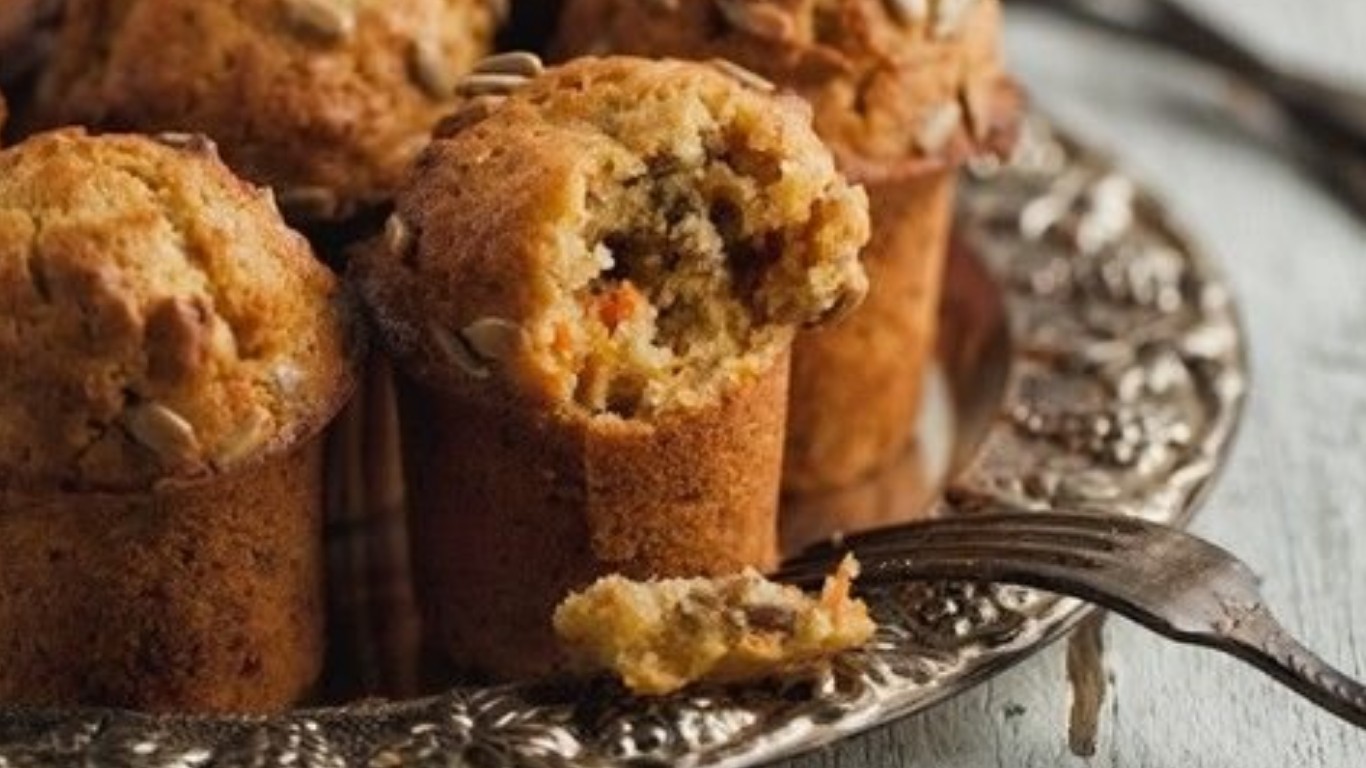 There are so many uses for
sunflower seed kernels
that you might be missing out. These little seeds are packed with nutrients, including protein, iron, and vitamin E, so it makes sense to include them in your meal plan.
You also don't have to eat pounds and pounds to benefit. One is enough. Choose the unsalted version to control sodium intake. Throw some sunflower seed kernels in your cart the next time you're shopping for groceries, and you'll be ready to try one of these delicious sunflower seed kernels uses.
Make a salad
One of the best uses for sunflower seed kernels is to toss them into green salads. They add a pleasant crunch and nutty flavor and go well with a variety of vegetables. All you need is a scoop. They're also great for potato salad or macaroni salad for a nice crunch.
Beef up your trail mix
Adding sunflower seed kernels to assorted dried fruit is super easy and will give it a filling and hearty flavor you'll love. Pair them with dried cereal, dried fruit, raisins, and pretzels for an all-time-of-the-day snack. This combo is great for hiking because it's energizing, but it'll keep you motivated at all times. When your energy drops, take it to work or school to keep yourself going.
Oil making
Sunflower oil is good stuff. You can use it to make marinades or salad dressings, and it's a good substitute for canola or olive oil in some recipes. You can make your own sunflower oil, but you need to start with raw seeds. Use a press or pump to get the job done in no time. Now you can cook with your own delicious oil.
Add them to muffins
sunflower seed kernels are a great ingredient to add to your favorite muffin recipes. You can toss them in without grinding since they are small enough to eat whole. sunflower seed kernels are great for zucchini, banana, carrot, or oatmeal muffins. You can also use the same technique to make sweet bread.
Stir them into yogurt
You may already add granola to your yogurt, but sunflower seed kernels are just as effective and can give you a different flavor profile. Stir them into plain Greek yogurt, along with some fresh fruit and diced honey, for a delicious breakfast or hearty snack to get you through the day. Once you try this, you will never eat yogurt any other way.
Make a cheese ball
Cheese balls are great for parties as they can serve several people and make a wonderful presentation. Make your favorite cheese ball recipe and roll the whole thing with sunflower seed kernels. Not only are these seeds the perfect complement to a variety of cheese flavors, but they'll also add crunch to your snack.
Put them in soup
No doubt you've seen soups with roasted pumpkin seeds in them. You can do the same with sunflower seed kernels. They are smaller than other seeds, but they have a mild flavor and go well with a variety of soups. Try adding sunflower seed kernels to creamy potato or broccoli soup. They also work well in chowder.
How to eat sunflower seed kernels? I hope this list inspires you to try new things. It's always fun to try new foods, isn't it? If you are planning to buy sunflower seed kernels, please
contact us
.
Goodluck is a professional
agricultural product wholesale supplier
. Our main products include sunflower seed kernels, pumpkin seeds, mung beans, and so on. In addition, we are working hard to develop new products to meet different needs. The company has a number of advanced production lines, farm bases, and warehouses to ensure that our output is large and stable.